Human needs vary and differ from one to another, across countries, across cultures. However, there are several needs that are essential for thriving and are in return essential for businesses to address if they want to have a sustainable market. The following list highlights six of the human needs that a business needs to address (one or more of) to be successful.
1.Connecting with others
Humans are social by nature. They need to live, work, and thrive in communities. They tend to like to communicate, interact, and form connections with others. Understanding this trait is essential in creating products and services that best suit it, such as: Social media networks.

As the degree of desired sociability differs from one to another, as does the products and services. Take introverts as an example: These people prefer staying alone in general, but they understand that a degree of connection with others is necessary whether they like it or not. You can help them with that by easing they fears and connecting them virtually to communities and services with an innovative value proposition. On the other hand, there are extroverts who always love to be around others. Here also we might provide a virtual solution for connecting them with friends. However, note that while the product offered to both groups (introverts and extroverts) is similar, the appeal is different: The offer for the introverts is help them connect with others just enough so that they can be sufficient, while the appeal for the extroverts is to engage them with as many new friends and connections as possible. Mixing this product appeal, and the product will not be successful on the long run.
2.Safety
People want to feel safe and protected, stable, comfortable, and in control. Products and services that help improve this feeling can help humans feel more secure and consistent. An example product is a tough door lock, while the service could be safety provision or CCTV monitoring.
3.Significance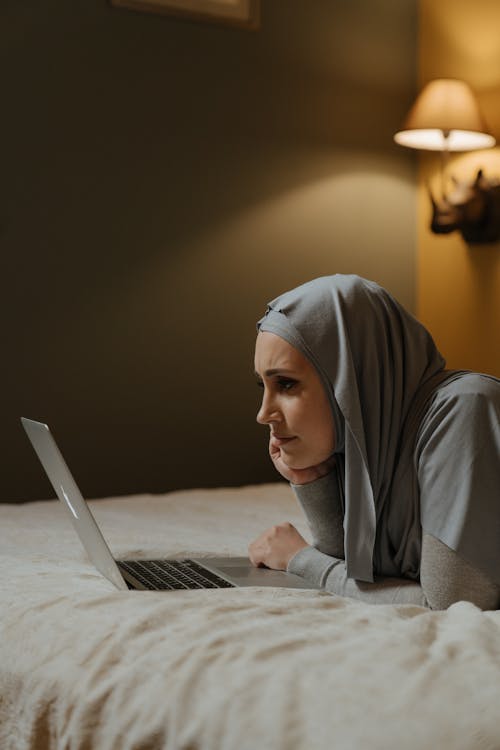 People want to have value for others and feel important and needed, not undervalued. In social gatherings, they want to be noticed, while in professional circles they want to be noticed and appreciated. Significance also includes self expression of oneself, one's religious traits, culture, and ideals.

This is a wide area to work with, as an entrepreneur could focus on education for professional significance offering self-development apps and books, social significance such as online ranking and trending calculation and appreciation tools, or even visual significance by offering a new unconventional dresses and shirts.
4.Spirituality
People have a sense of spirituality that they want to achieve to feel satisfied. This includes self-elevation and realization and, not less importantly, giving back to the community and others. Take social donation apps and platforms like UN online appeals for providing food for poorest communities using a mobile app. Following this trait, many crowdfunding platforms today have dedicated sections for charity-based campaigns to help donors reach beneficiaries easily.
5.Learning and growth
People want to fill their curiosity and learn new things and experiences, whether it is for professional purposes, learn a new hobby, or just for the curiosity of learning something new. While this is similar to the significance trait discussed above, learning and growth is focused on providing full educational packages with accreditation and proof of concept with the purpose of providing knowledge and new info (that might not necessarily give the feel of significance). Take the boost in hundreds of online course platforms post COVID-19 pandemic as a good example on products built to satisfy this need.
6.Variety
People want to experience novel things, go through new experiences, and simply have fun. They need to have a a sense of adventure to prevent boredom. Variety has a very holistic meaning, so in order to address this trait correctly, entrepreneurs need to understand what sense of variety they are offering: the need to experience novel things can be satisfied by a vacation or trip, while the need to have fun can be satisfied by offering video games, and so on.